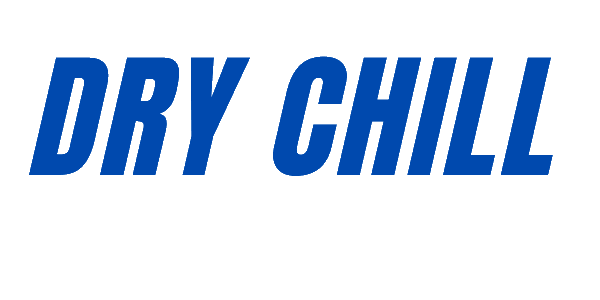 Innovative Cold Chain Solutions
Australia's Source for Temperature Controlled Packaging
Fill and Freeze ice packs
Insulated Shipping Container Liners
Temp Guard Eco Safe - Mailers and Carton Liners
Temp Shield Thermal Foil Mailers & Box Liners
Vaccine Carrier Cooler Bags
Validated Cold Chain Shippers
Vaccine Carrier Hard Case Ice box
We offer a Range of Reusable & Disposable Refrigerants & Insulated Packaging that can help maintain Products at Chilled & Frozen Temperatures during Transport.
Drychill Gel Ice packs – Plain & Bubble 
Australia's Most Trusted Ice Replacement.
See a full range of Sealed Air's Dry Chill Refrigerants apart from some of the Best Food & Medical Grade Ice packs like Dry ice packs, Gel packs , Ice bricks , Cold packs , PCM Gel bricks , Phase Change Material Gel Bricks , Cold packs , Bubble Back gel packs , Tuna Gullet packs etc.