Bubble Back Gel ice packs are ice packs that are made with Plain plastic on one side and bubble wrap on the other side. The Aim of this design in to keep cold inside the shipper or icebox but the bubble would be faced against the payload thus preventing a freeze burn which can affect the integrity of the product especially in shipping live seafood , Medicines etc.
Buy Bubble Back ice packs
These Dry chill products are Food grade & Medical Grade Dry ice packs that can keep things Frozen and chill for extended periods , thanks to the superior non toxic coolant formulation. These ice packs are the best replacements for ice and area idea for food delivery. These cold packs are FDA approved and a preferred choice for keeping things fresh and frozen .
Buy Plain back ice packs
We offer a range of Easy to activate DIY Sweatproof ice packs that are ideal for all cold chain applications including food and pharmaceutical cold shipping. These DIY ice packs can be stored under your Kitchen counter and activated by simply holding them under a tap. They are then ready to Freeze. The Special membrane on these ice packs arrests any sweat or condensation. These Ice packs are a favorite amongst Chocolatiers, Cheese Makers, Online Groceries, Supermarkets, and Pharmaceutical companies.
Buy Sweatproof icepacks
Dry Chill Dry ice packs | Gel packs | Ice packs plain back | Ice packs Bubble Back
We offer a full range of cold chain refrigerants to keep your product frozen or chilled during transport. Here are a few important tips for you to follow to get the most out of your icepacks.
Firstly if your icepacks need to be hydrated or activated before use, it best you activate your icepacks 1 hour before they go into the freezer which allows then ample time to react with the polymer and form a gel that will work best. This reaction with the polymer can slow drastically if the icepacks are put in the freezer, hence affecting the quality of output from the icepacks.
Freezing Tips for Icepacks
To ensure your freezer can cool the icepacks to the lowest temperature, its important that the freezer is set at the lowest temperature. We also recommend that you pack your freezer well with icepacks so there is a sufficient volume of icepacks for your use besides the fact that more icepacks will improve the efficiency of your fridge freezer. Place all the icepacks flat and stack them so that they don't freeze in an odd shape that may affect the packing process. Allow the icepacks to freeze for a minimum of 18 to 24 Hours. This helps the core of the icepacks to freeze to the lowest temperature hence keeping frozen for longer.
Cold Chain Shipper - Insulated Packaging Choosing the Right Packaging for your ice packs and Products
We suggest that you take measurements of the things you want to ship frozen and choose an icebox that can be large enough to house a sufficient volume of icepacks to keep the products frozen through the delivery.
Packing the Cold chain shipper with dry ice packs
We recommend that you put a layer of an ice pack on the bottom, Then place your frozen food or produce that you want to keep chilled. Pack all the icepacks that are frozen around and top of the frozen food. This will make it like a blanket all around your food which can keep things frozen for longer. We have also found that putting a layer of bubble wrap and then packing your food produce will keep your produce frozen longer. Bubble wrap works like an additional layer of insulation. Once the icebox is packed tight, we suggest that you close the lid tight and run a tape around the box to ensure it is sealed airtight so you don't have any cold chain breaches because the lid isn't fit properly.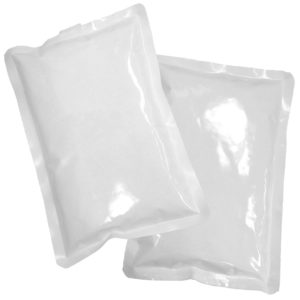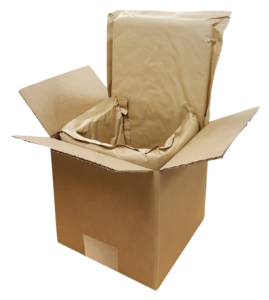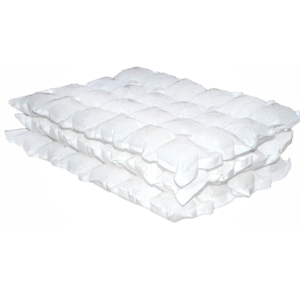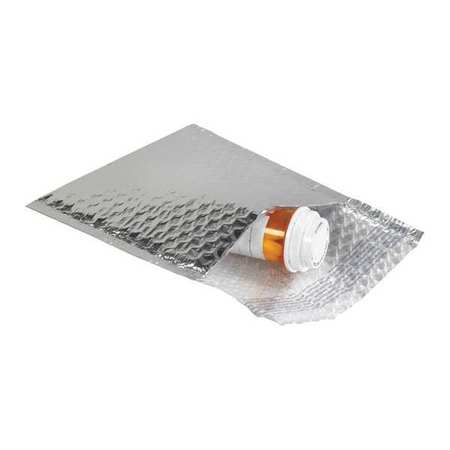 Call our Support team or Order Icepacks Online
See a Full range of refrigerants including some of the best Food grade , Medical Grade , Dry ice packs , Gel packs , Ice bricks , Cold packs , PCM Gel bricks , Phase Change Material Gel Bricks , Cold packs , Bubble Back gel packs , Tuna Gullet packs etc.